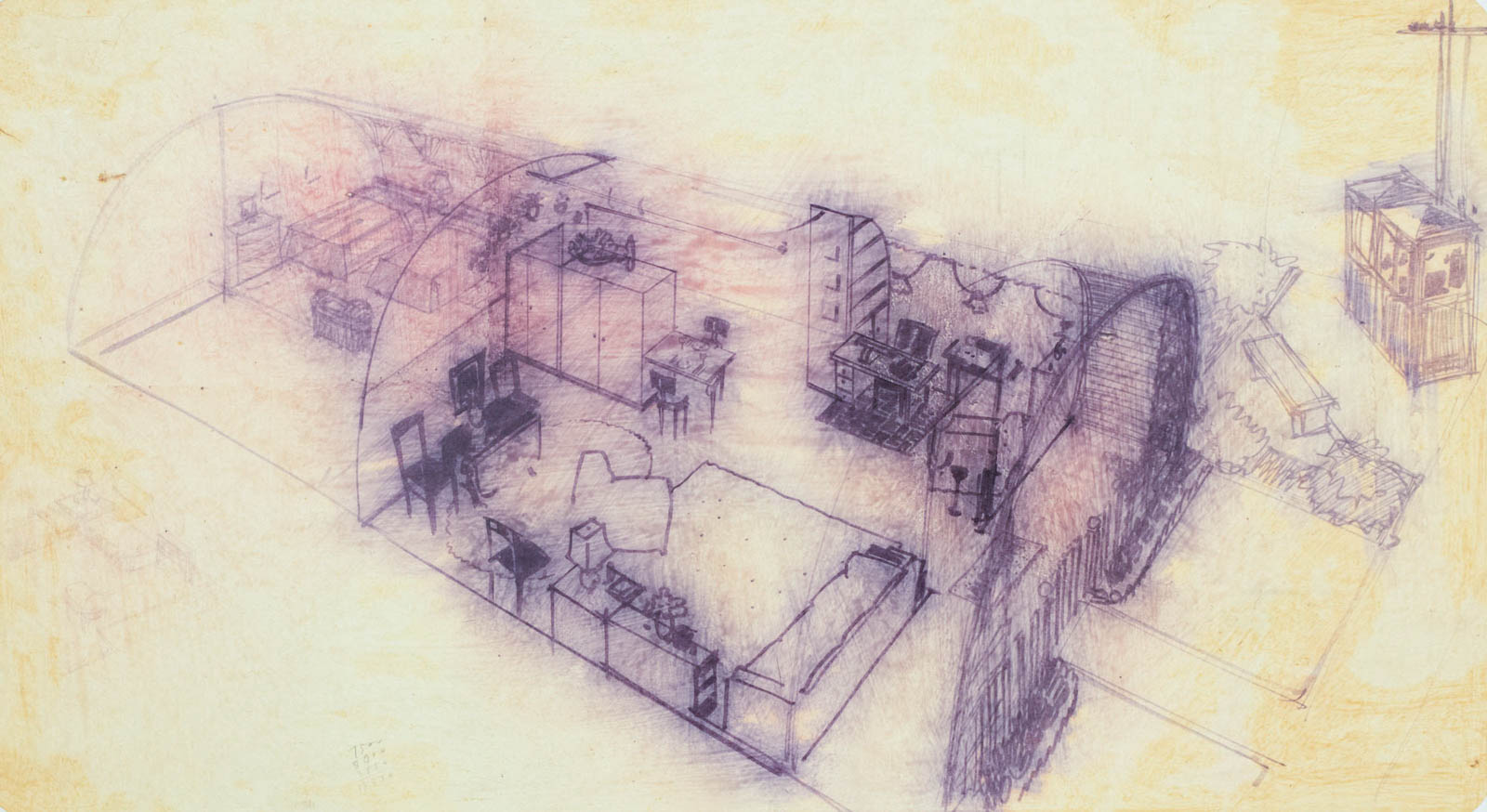 YEAR: 1949
ABOUT THE PRODUCTION
This ahead-of-its-time romantic comedy centers around a recently divorced woman (Barbara Hale) who finds out just before she is about to remarry that she is pregnant with her former husband's baby.
This film features classic Hollywood interior design that stands out despite the film being black and white.
SUMMARY
Jackie Walsh, divorced from Vernon Walsh, faints just before her marriage to Herbert Fletcher and learns she is pregnant, and ex-husband Vernon is the father-to-be. To win their legal battle over the custody of the baby-to-be, Vernon decides to marry ex-girlfriend Wanda York. Jackie is regretting the divorce and decides to discourage Wanda by telling her she is going to have triplets.
DIRECTOR
Henry Levin
ART DIRECTOR/ARTIST
Robert Peterson
Louis Diage